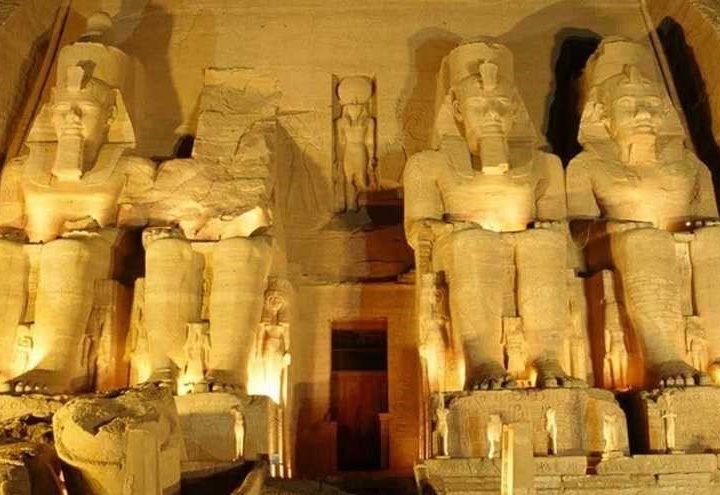 Explore Egypt  Packages will give you the chance to experience the Egypt's history, explore The three Pyramids, Egyptian museum and all the other sightseeing at Upper Egypt  such as Luxor Temple, Karnak Temple, Hatshepsut Temple, Philae Temple, Valley of the Kings, along...
$2,290
$1,145
View More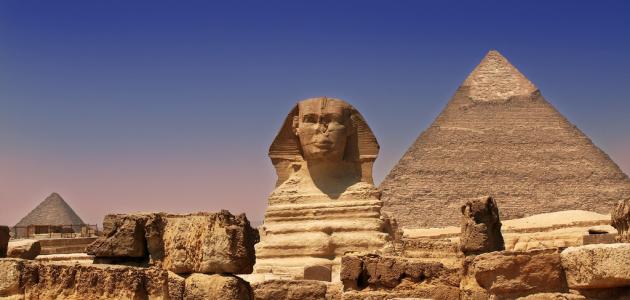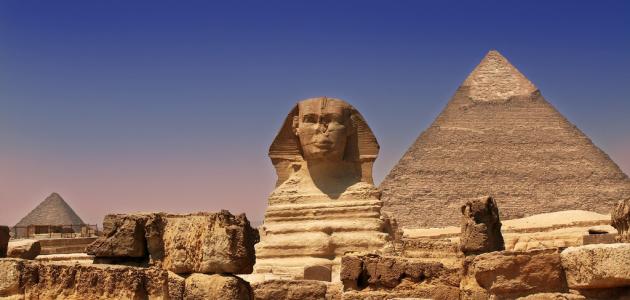 Hurghada now is an international center for aquatic spots, and the warm water are ideal for many activities, So Al hamis travel gives you the chance to enjoy Egypt Claasic Packages to Cairo Nile Cruise and Hurghada Tours to explore the most important sightseeing and Egypt Highlights...
$1,050
$997
View More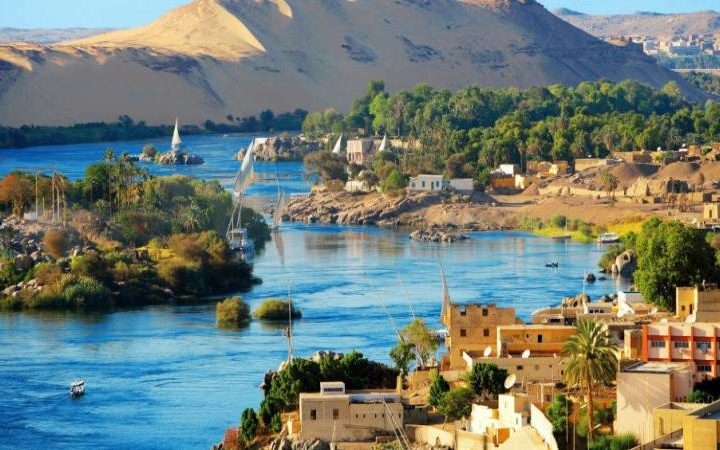 Immerse yourself in one of the best Egypt Classic Tours to Cairo, Alexandria, Nile Cruise and Hurghada. First Explore Cairo, watch the amazing sites in Luxor and Aswan on board your Nile Cruise, then discover the underwater world in Hurghada with the best classical sightseeing tours in Cairo, Nile...
$899
$854
View More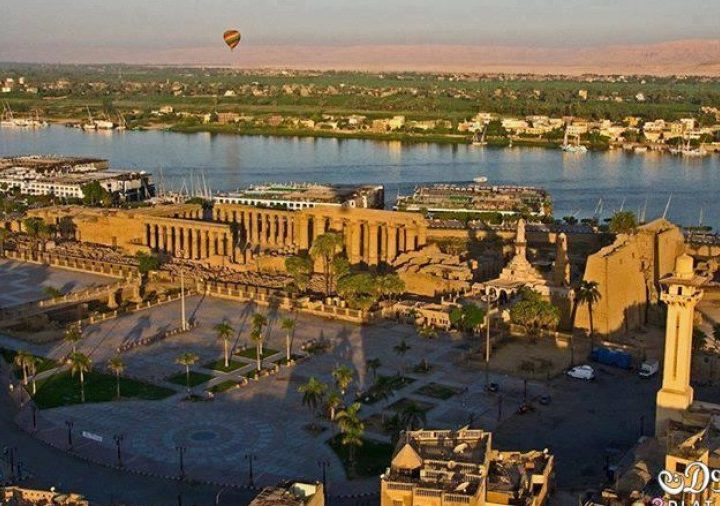 Explore Egypt Travel Packages in Cairo, Safari Tours and Nile Cruise Tours while visiting Cairo and the Pyramids of Giza, Siwa oasis and make safari in the oasis of Egypt, Bahariya, Farafra, Dakhla and Kharga Oasis with Al hamis travel. Enjoy Nile cruise tour in Luxor...
$1,360
$1,292
View More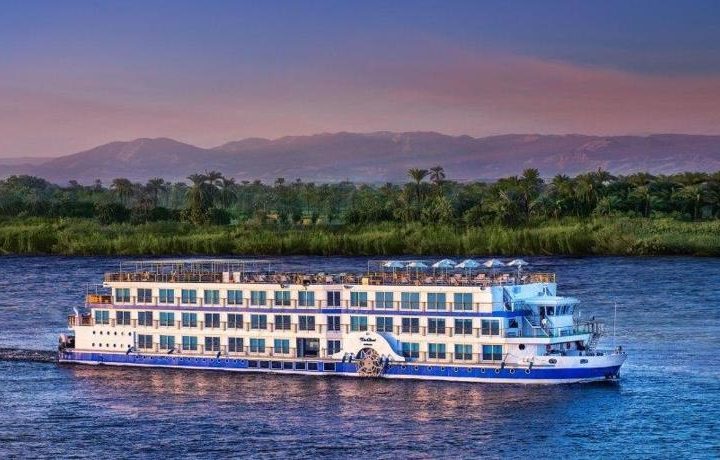 Enjoy one of Egypt classic tours enjoy Cairo,Nile Cruise and Taba tours, Visit Cairo ,Luxor, Aswan and taba in 10 nights / 11 days while doing diffrent activities and visiting many sightseing , enjoy the modern life in cairo while enjoy the anient life...
$1,350
$1,282
View More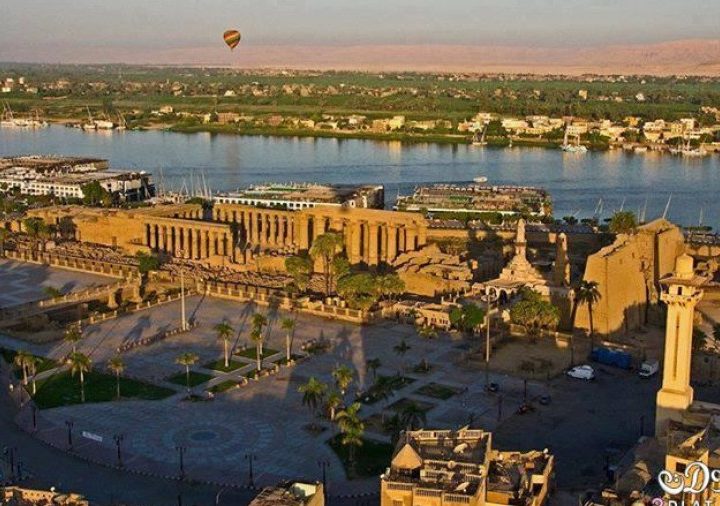 Now Al hamis travel offers you to enjoy visiting cairo and do your nile cruise with going to dahab , enjoy the ancient life in cairo visit one of the wonders of the world the giza pyramids , enjoy the charm and majic...
$1,350
$1,282
View More