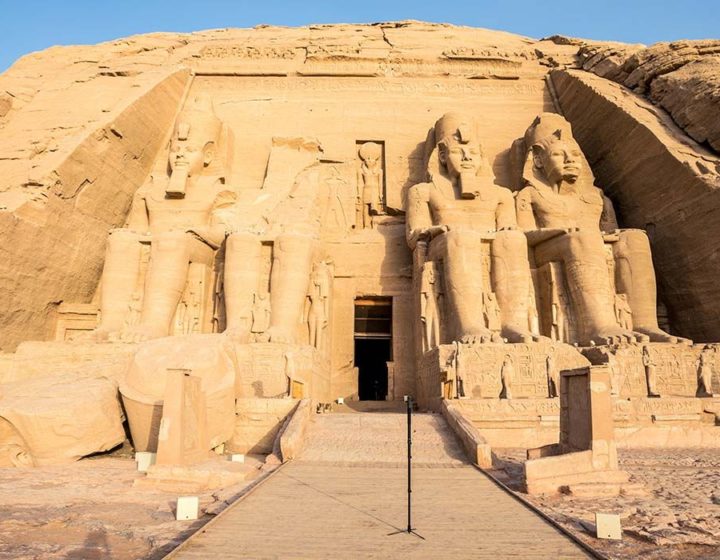 Witness the beauty and splendor of Egypt's past and present in this Cairo To Abu Simbel Local Tour Package. You'll begin your journey in Cairo, where you'll encounter the magnificent Pyramids of Giza – the last remaining of the original seven wonders...
$1,079
$1,042
View More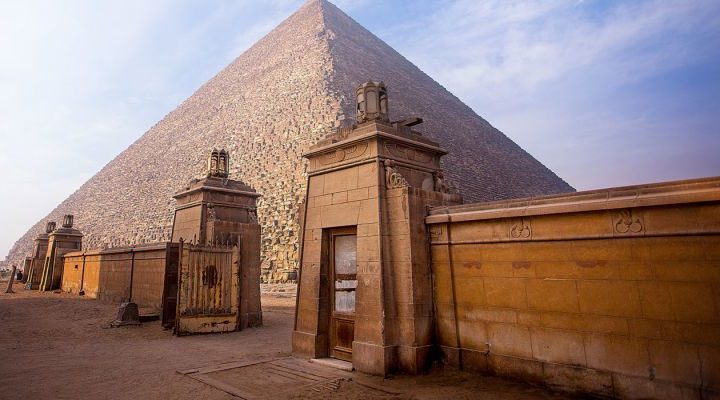 Explore our "Pyramids & The Nile Cruise Halal Trip" 8 days, and stay assured that you will be able to stick to your religious obligations and visit Pyramids and Cairo Sightseeing: The Great Pyramids of Cheops, Chephren, and Mycerinus, along with the famous Sphinx...
$1,380
$1,311
View More
This wheelchair accessible tour package will enable you to Explore the length of Egypt Nile Valley from Alexandria on the Mediterranean to Abu Simbel on Lake Nasser. Visit Giza Pyramids, Cairo landmarks, Luxor Temples, Aswan and Abu Simbel with many more to enjoy.
$2,149
$2,041
View More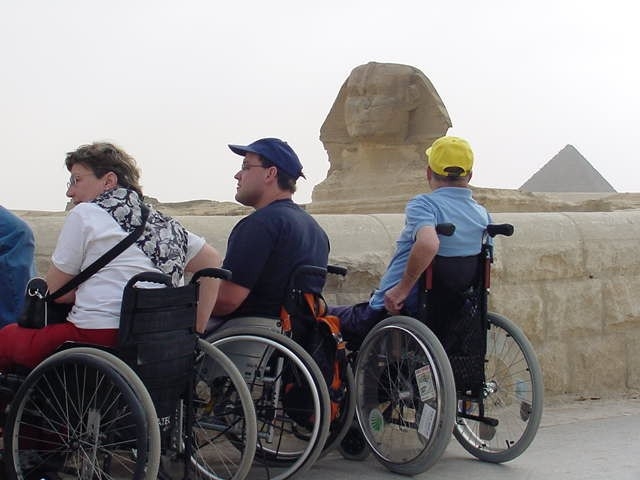 A tour designed specifically to accommodate wheelchair travelers. See the Giza Pyramids and the Egyptian museum in Cairo before traveling to Luxor to embark on a Nile cruise to see the temples of ancient Egypt in Luxor, Kom Ombo, Edfu and Aswan.
$1,735
$1,648
View More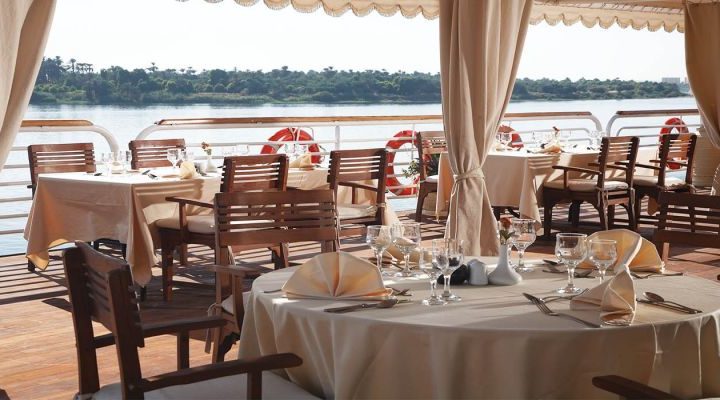 A Nile cruise on the award-winning Acamar Nile Cruise is sure to become a cherished memory. The contemporary decoration is combined with classic service on this ship that offers comfortable cabins and suites. A Stay in Acamar Nile Cruise Ship is like being a...
$895
$850
View More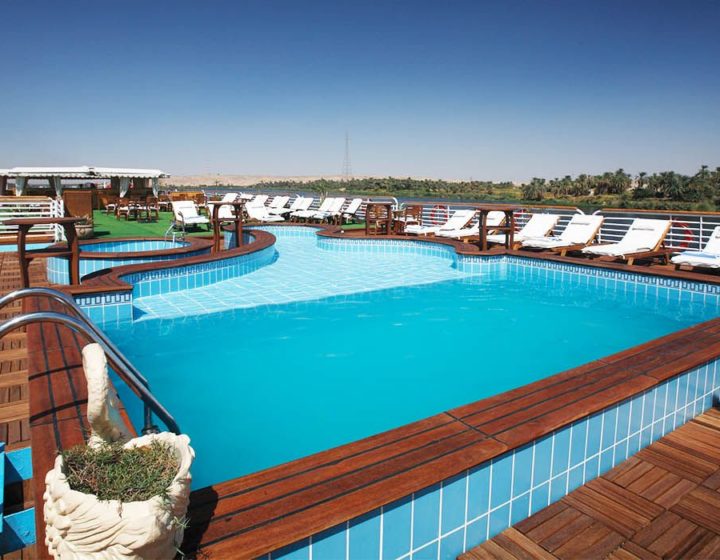 Live your amazing experience in MS Amarco I Nile Cruise wheelchair Accessible and visit the top attractions of Luxor & Aswan such High Dam, Nubian Village, Edfu, and Karnak Temple to record your best memories. The contemporary decoration is combined with classic service...
$745
$707
View More