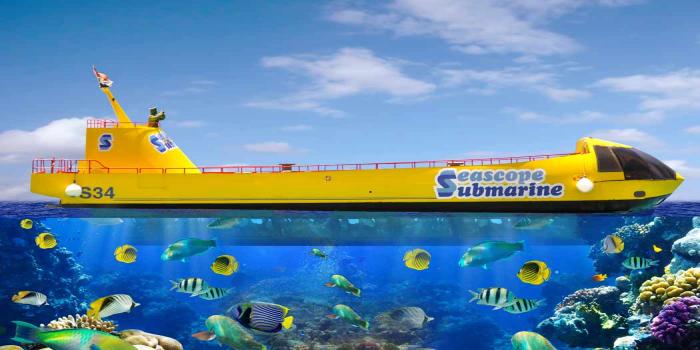 Enjoy Pyramids and Nile Cruise Hurghada, you will enjoy the protected area there to enjoy for first time an unbelievable kinds of plants and many different species of animals. there you will like the ambiance and the calmness . Then time to enjoy sea...
$950
$902
View More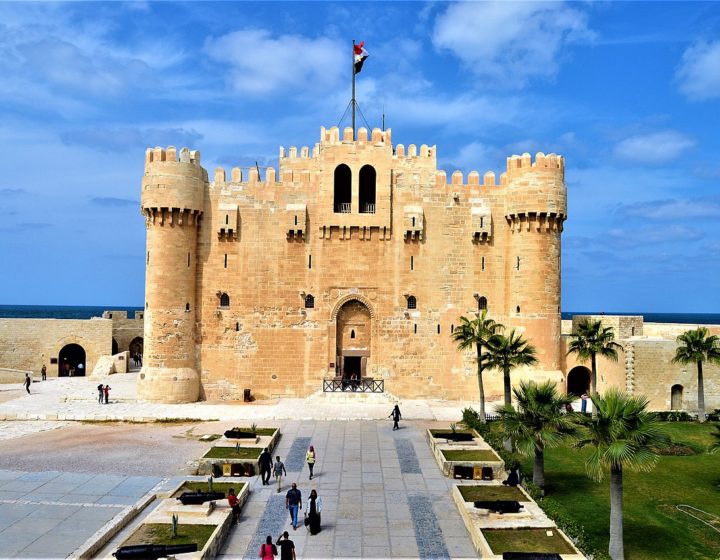 There are lots of tourist's attractions in Egypt because Egypt has a lot of features especilly in Egypt Classic Tours, so you can enjoy Tours to Cairo, Cruise, Alexandria and Sharm El Sheikh with Al hamis travel. enjoy Cairo Tours and Nile Cruise between Luxor and Aswan to...
$990
$940
View More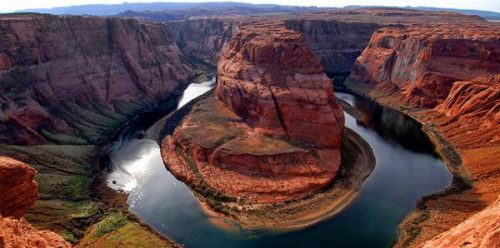 Egypt  Holidays has all types of holiday packages to suit everybody's taste, if you a beach lover or you want to see the cultural heritages in Pyramids Nile Cruise and Red Sea already has that all for you, Marsa Alam Vacations should not bring up thoughts of beaches...
$1,025
$973
View More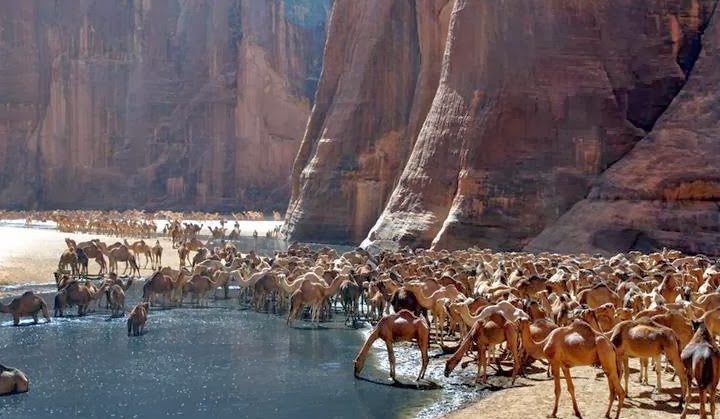 Discover best Egypt Safari Tours and visit Cairo and make Nile Cruise Tours from Luxor to Aswan with important sigtseeing in Luxor, Edfu, Kom Ombo and Aswan. Egypt has a large distance for Safari trips and richable oasis with sightseeing and temples.
$1,190
$1,130
View More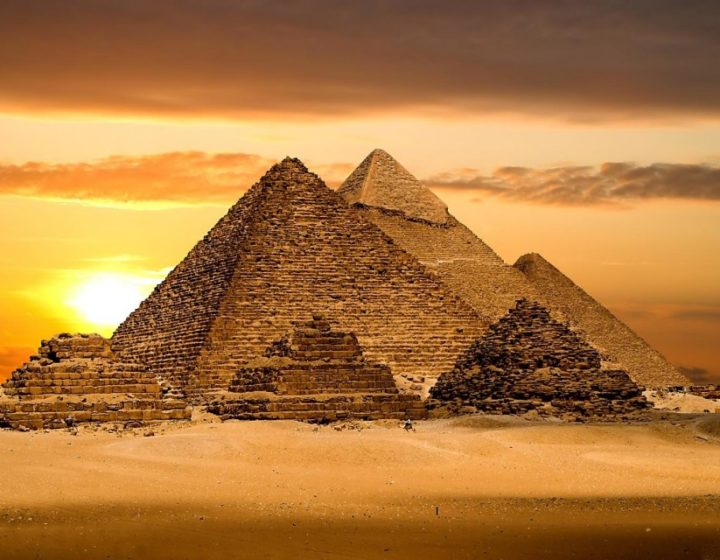 If you would like to combine best Egypt Travel packages in one Trip so you must select Cairo, Nile Cruise and Safari tours, Visiting Giza Pyramids and the Egyptian Museum, Riding Luxor Nile Cruise to explore Luxor and Aswan sites for 3 nights, then live the adventure in Egypt...
$1,180
$1,121
View More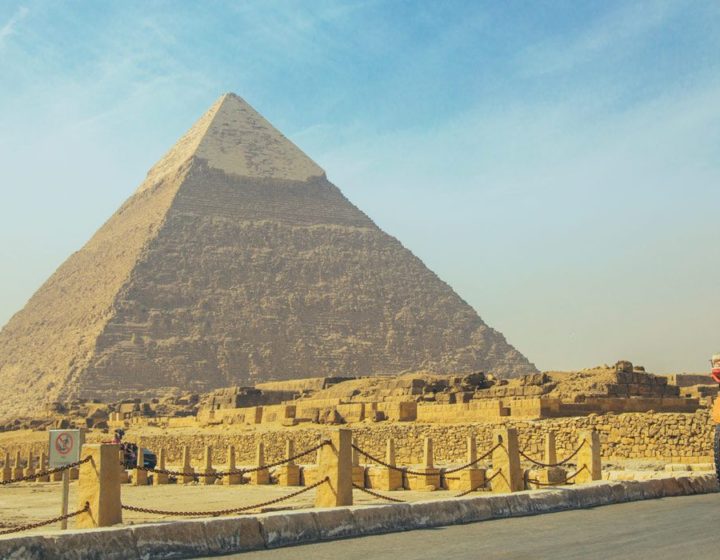 Experience the delights of Egypt with Cairo & Nile Cruise Local Tour Package. You'll begin your expedition in Cairo, where you'll visit the Giza Pyramids and the Egyptian Museum before flying to Luxor to embark on a Nile cruise ship. Discover captivating...
$1,209
$1,033
View More