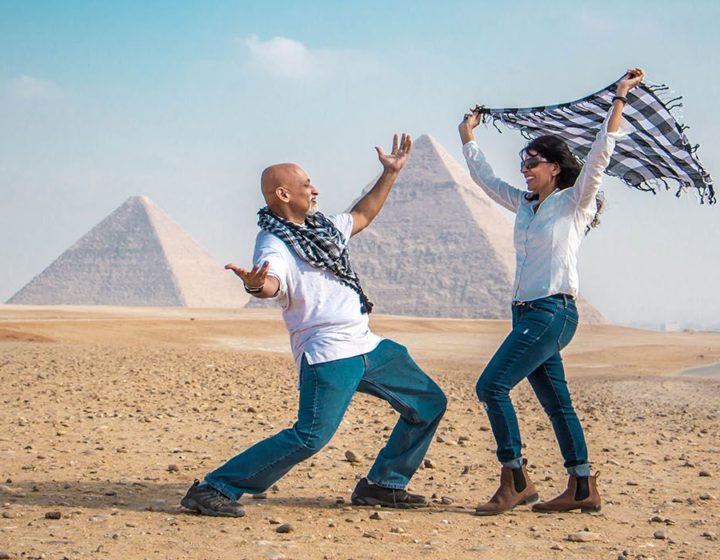 Discover Egypt's captivating pharaonic history through an exciting tour across the country over river and rail. This cheaper alternative to our popular Egypt...
$967
$918
View More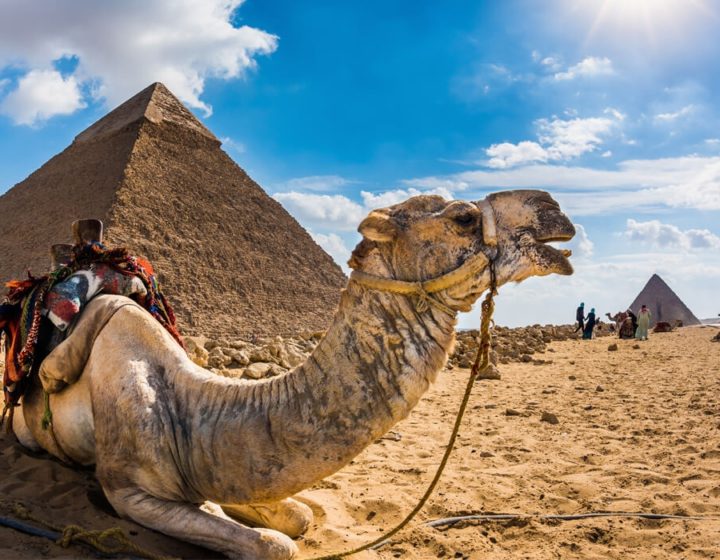 Experience Egypt tour package. You'll begin your expedition in Cairo, where you'll visit the Giza Pyramids and the Egyptian Museum before flying to Luxor to embark on...
$1,299
$1,234
View More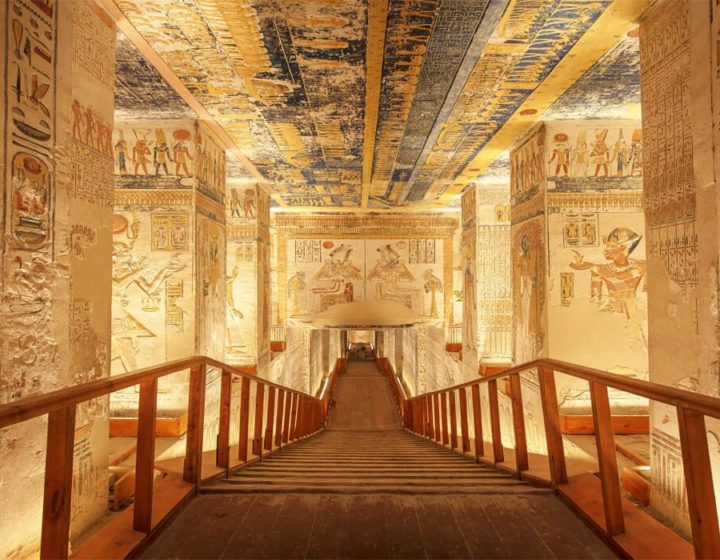 Spend 5 days exploring attractions along the famous Nile river in a private guided tour of Egypt throughout the ages. Visit the iconic...
$749
$711
View More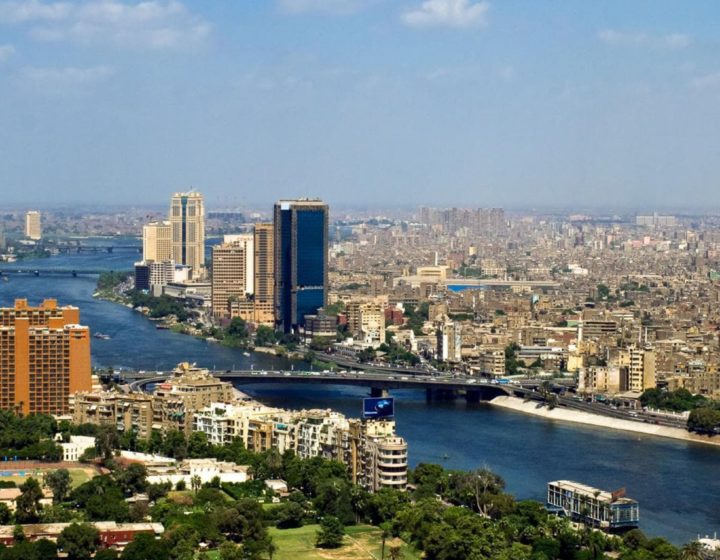 Egypt, is a country in the northeast corner of Africa, whose territory in the Sinai Peninsula extends beyond the continental boundary with Asia, as traditionally defined....
$749
$711
View More