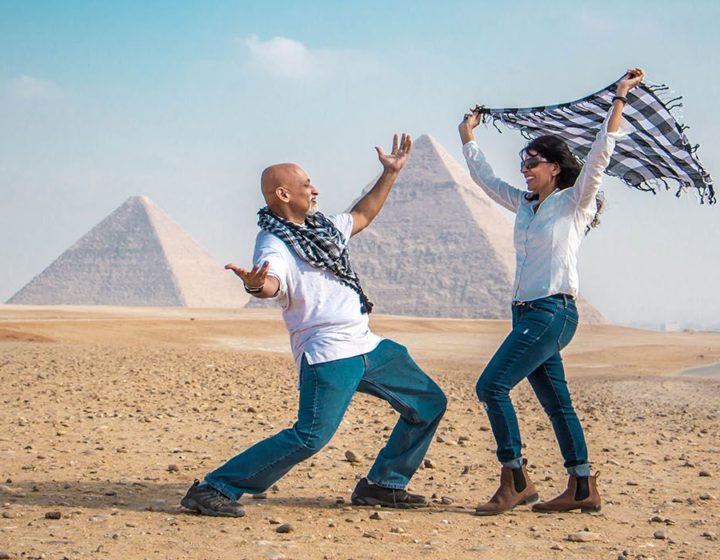 Discover Egypt's captivating pharaonic history through an exciting tour across the country over river and rail. This cheaper alternative to our popular Egypt by Air tour features the same activities, but you'll do some traveling via sleeper train instead of taking domestic...
$967
$918
View More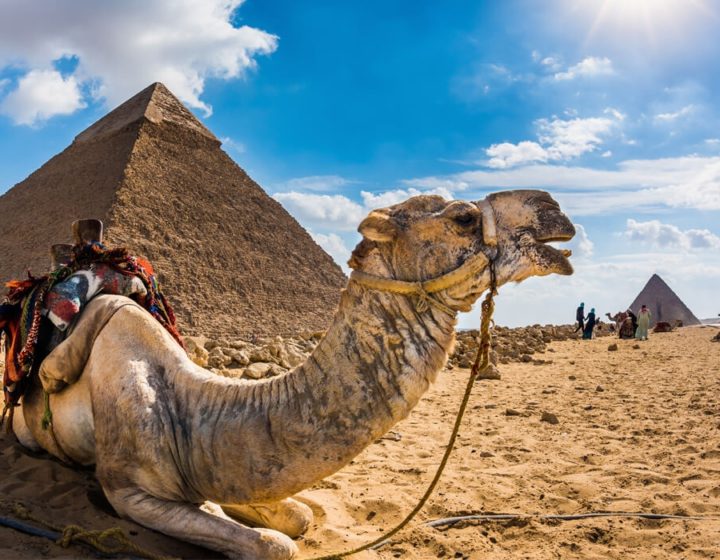 Experience Egypt tour package. You'll begin your expedition in Cairo, where you'll visit the Giza Pyramids and the Egyptian Museum before flying to Luxor to embark on a Nile cruise ship. Discover captivating ruins and majestic natural scenery between Luxor and Aswan on a luxurious 5-day cruise before returning to...
$1,299
$1,234
View More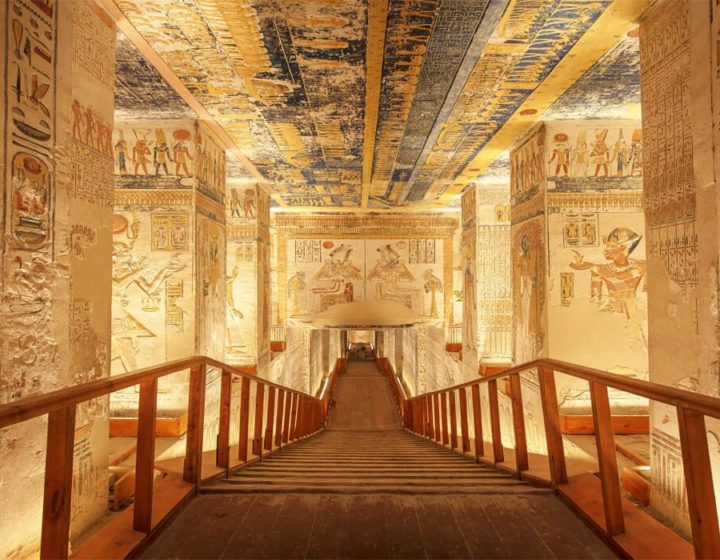 Spend 5 days exploring attractions along the famous Nile river in a private guided tour of Egypt throughout the ages. Visit the iconic Giza Pyramids and the Sphinx, tour the Egyptian Museum, explore Coptic Cairo, and shop at Khan Al Khalili in...
$749
$711
View More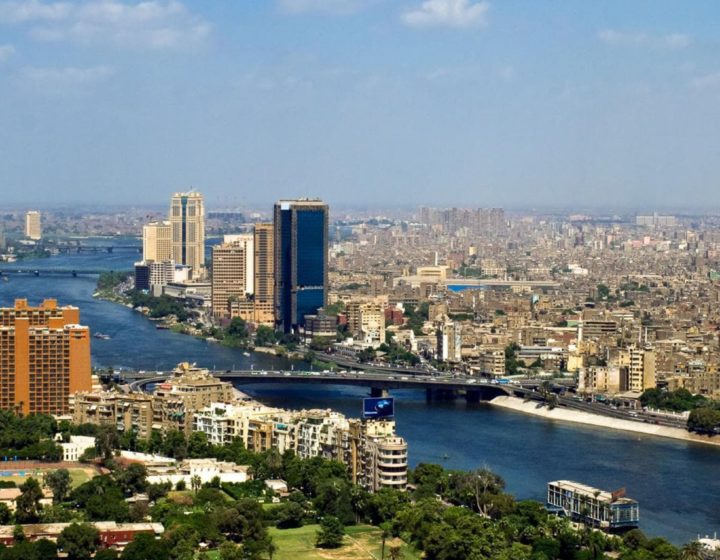 Egypt, is a country in the northeast corner of Africa, whose territory in the Sinai Peninsula extends beyond the continental boundary with Asia, as traditionally defined. Egypt is bordered by the Gaza Strip and Israel to the northeast, the Gulf of Aqaba and the Red Sea to the east, Sudan to the south, Libya to the west,...
$749
$711
View More