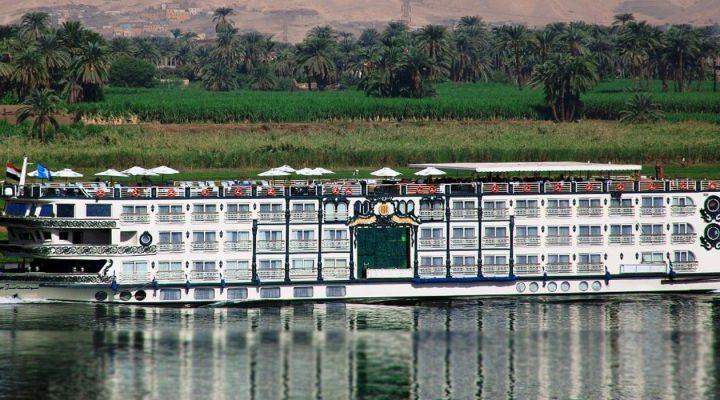 Enjoy the luxurious life of the Nile Valley through this Luxury Cairo and Nile Cruise Tour. Start in Cairo to experience the Great Pyramids of Giza before traveling south for 5 days on a Nile cruise, relaxing and taking in the sights of ancient Egypt.
$1,321
$1,254
View More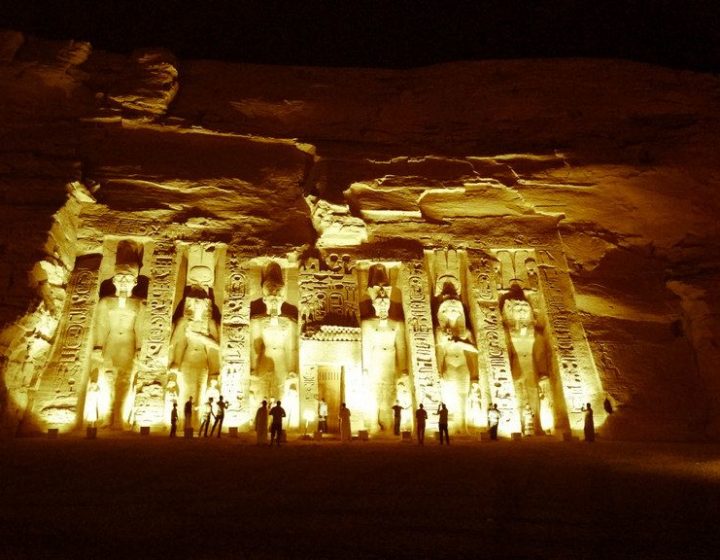 A wonderful all round experience on this 5 Days  Nile Cruise to enjoy King Ramses Sun Festival 2019. Discovering Luxor and Aswan ancient Pharaonic Temples: Edfu and Kom Ombo Temples, Temple of Philae, and more. before a trip down to Abu Simbel to witness the...
$619
$588
View More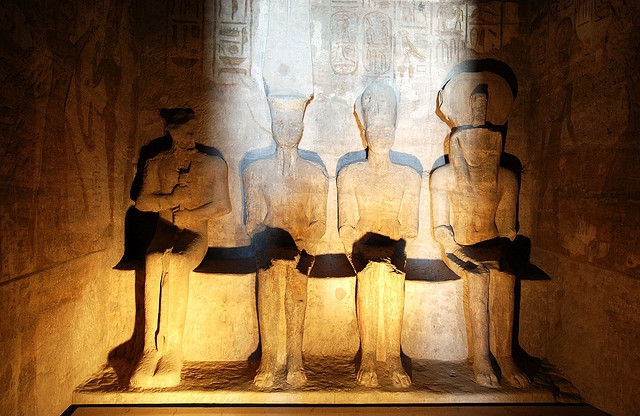 A delightful all round experience on this 8 Day / 7 Nights Cairo and Nile Cruise to enjoy King Ramses Sun Festival 2019. Covering the major attractions in Cairo such as the Pyramids, Museum and more, then flying down to Luxor to...
$1,249
$1,186
View More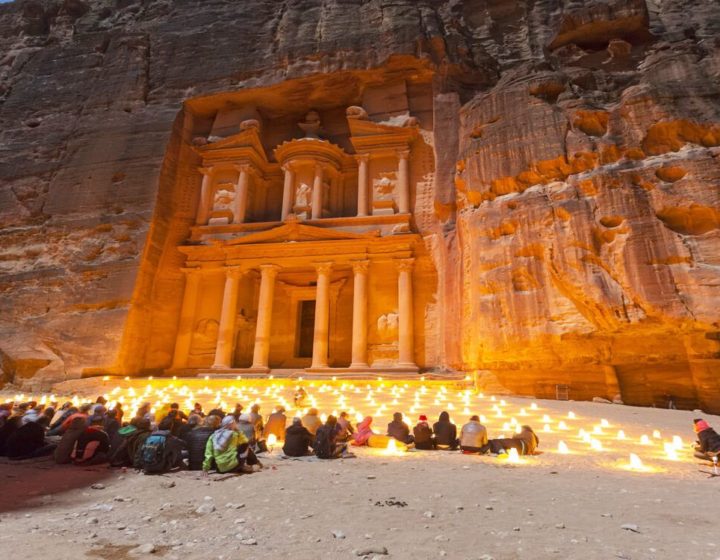 For leisure travel, this 10 day Egypt and Jordan Tour will take you in a breathtaking journey to see the most important spots in Egypt and Jordan. See the Pyramids, the treasures of King Tut and cruise the Nile in Egypt. Enjoy...
$1,669
$1,585
View More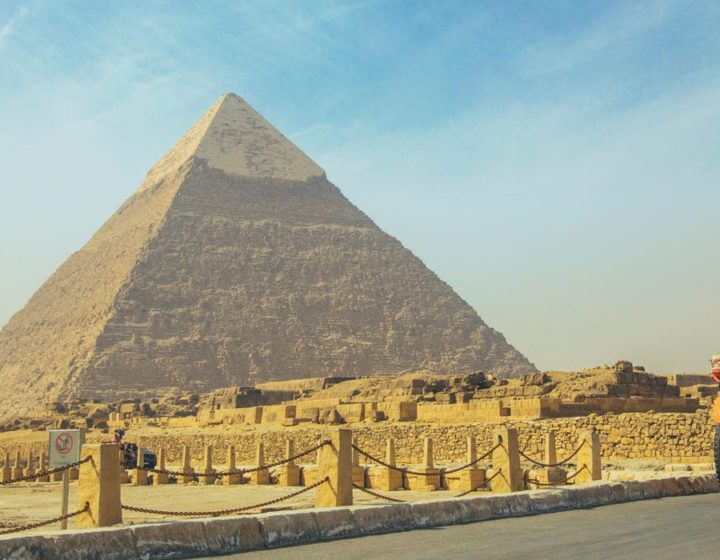 Experience the delights of Egypt with Cairo & Nile Cruise Local Tour Package. You'll begin your expedition in Cairo, where you'll visit the Giza Pyramids and the Egyptian Museum before flying to Luxor to embark on a Nile cruise ship. Discover captivating...
$1,153
$1,095
View More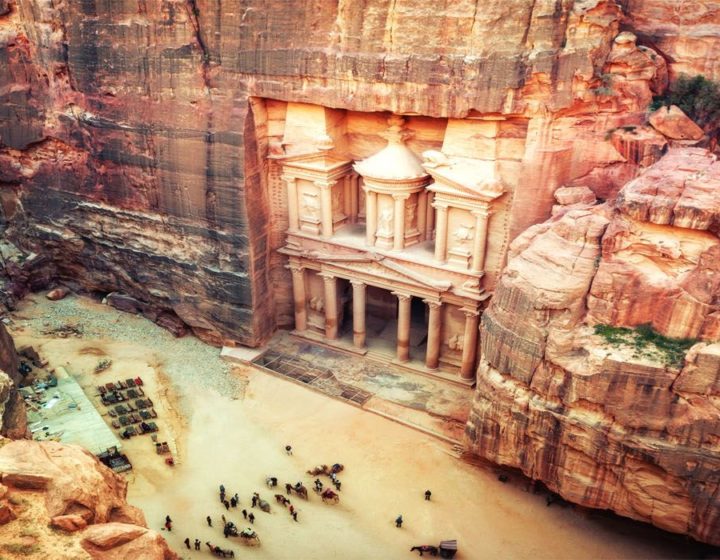 Enjoy the best of Egypt and Jordan tours in a unique experience takes you back through history in 7 days, starting from Cairo with the variety of it's ancient and Islamic sightseeings before heading to Jordan to see the legendary 'red-rose city'...
$966
$917
View More