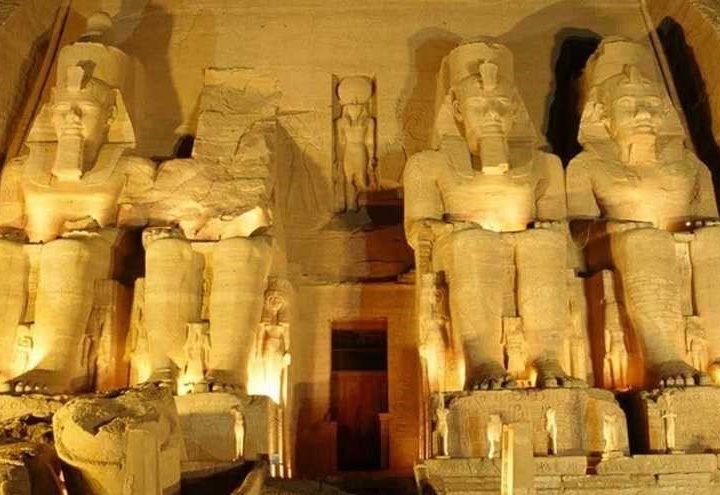 Explore Egypt  Packages will give you the chance to experience the Egypt's history, explore The three Pyramids, Egyptian museum and all the other sightseeing at Upper Egypt  such as Luxor Temple, Karnak Temple, Hatshepsut Temple, Philae Temple, Valley of the Kings, along...
$2,290
$1,145
View More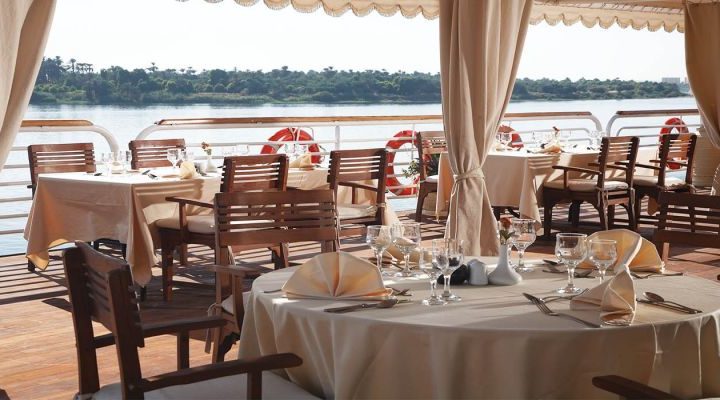 An unrivalled tour covering Pyramids, the Nile and Lake Nasser Cruise. Discover Cairo and it's Pharaonic wonders such as the Pyramids and Sphinx, Museum and Old Coptic and Islamic Cairo to the River Nile by Cruise and the splendors of Lake Nasser...
$2,819
$2,678
View More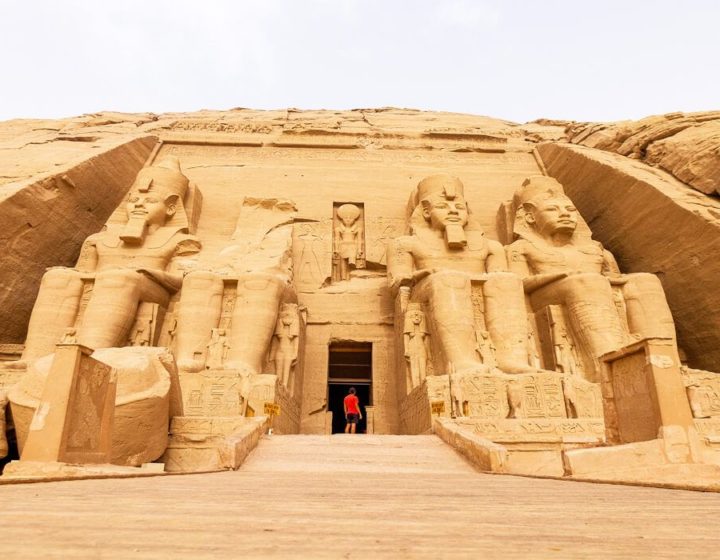 Witness the beauty and splendor of Egypt's past and present in this 8-day tour across road and rail. You'll begin your journey in Cairo, where you'll encounter the magnificent Pyramids of Giza – the last remaining of the original seven wonders of...
$1,099
$1,044
View More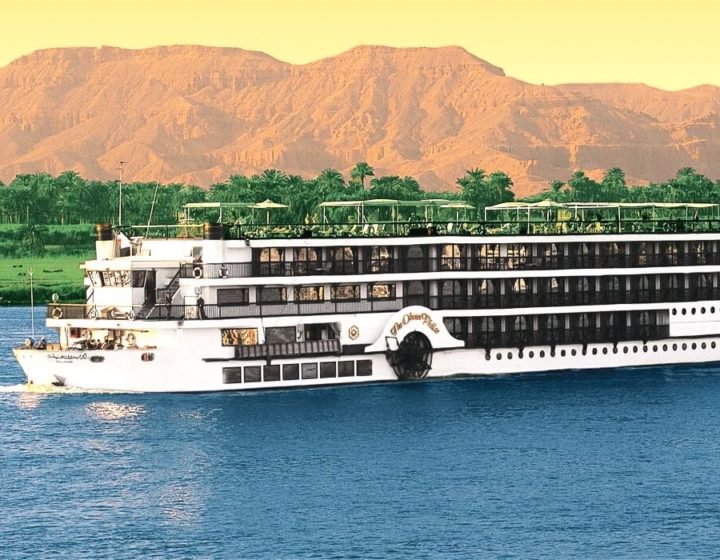 Experience the beauty and history of the Nile in an unforgettable 8-day cruise package. You'll visit the most ancient attractions in Cairo, Luxor, and Aswan, while making stops to enjoy other charming sites along the Nile.
$2,595
$2,465
View More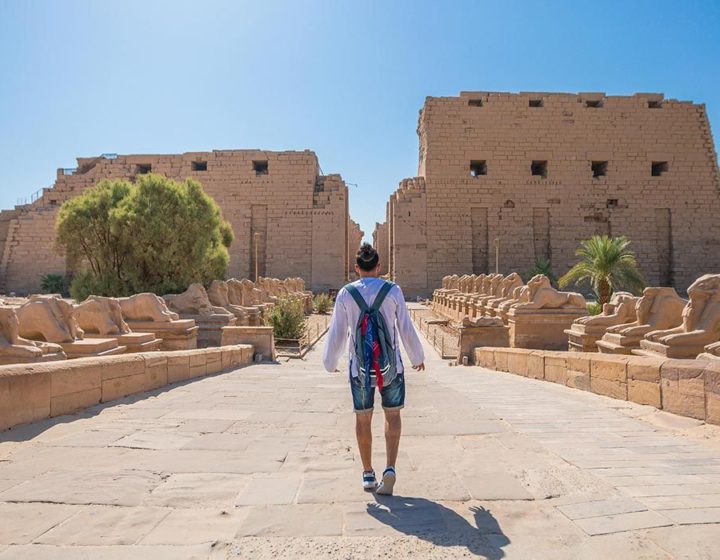 The journey of the Holy Family to Egypt including fantastic excursions to the Giza Pyramids and Egyptian Museum in Cairo and relaxing Nile cruise experience from Luxor to Aswan for 5 day Nile cruise.
$2,740
$2,603
View More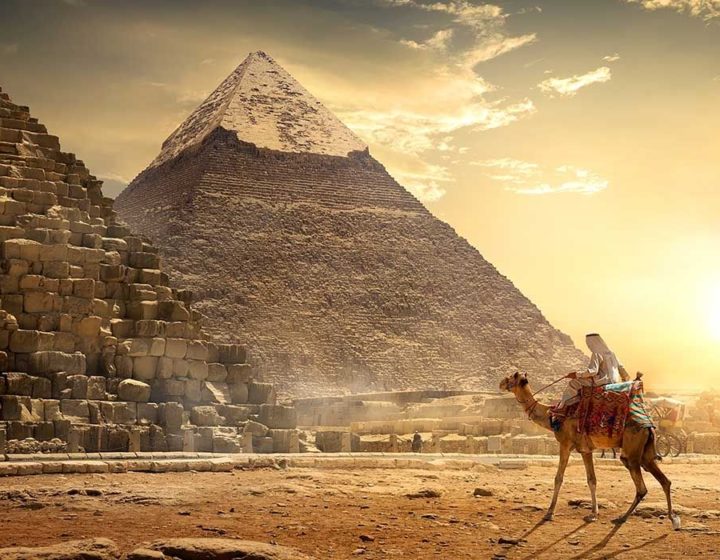 Cruise the Nile in Egypt enjoying a unique roundtrip sailing experience on board MS Mayfair Nile Cruise between Luxor and Aswan for 6 nights visiting Karnak Temples, Philae Temple and many more. Also, see the spectacular Pyramids in Cairo during this 10-day package tour in Egypt.
$1,995
$1,895
View More