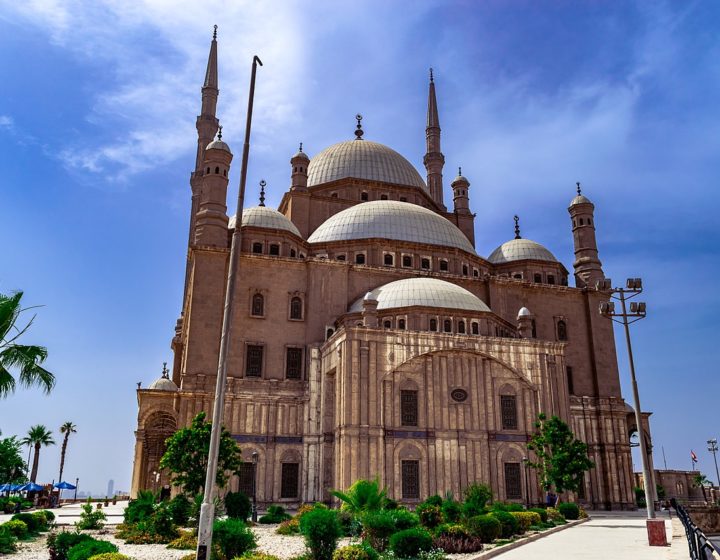 If you are looking forward to enjoy your holidays at the right place then you won't find a good place like Cairo, Taba and Sharm El Sheikh Tours which gives you the chance to enjoy Egypt Classic Tours with the culture and the relaxation,...
$800
$760
View More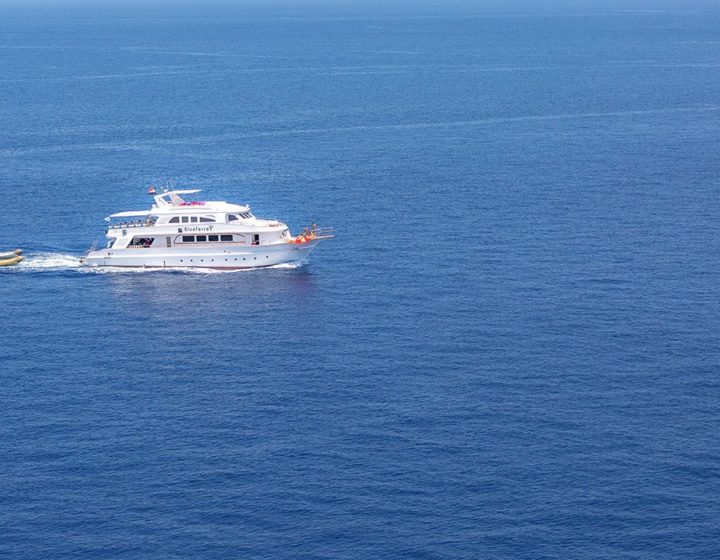 This Travel Package to Egypt will take you to rural Egypt on the Nile and to the shores of the Red Sea. See the Pyramids and Sakkara. Cruise the Nile for 4 days and then relax in Sharm El Sheikh before returning to see Old Cairoand the Museum. In...
$1,799
$1,709
View More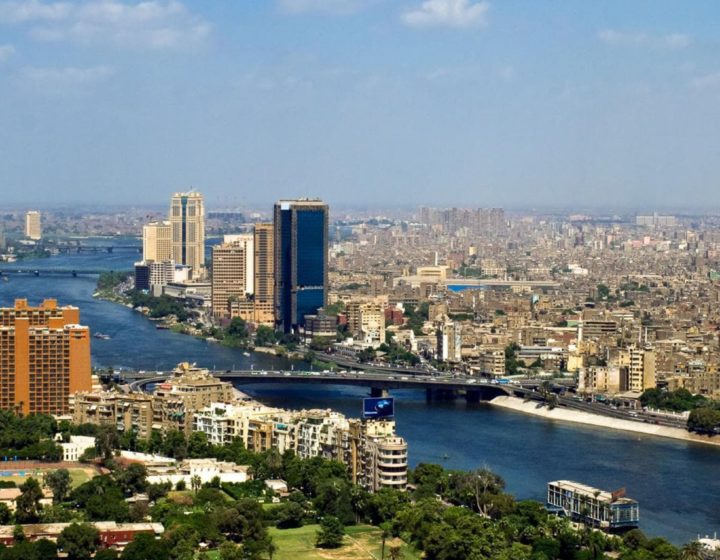 Egypt, is a country in the northeast corner of Africa, whose territory in the Sinai Peninsula extends beyond the continental boundary with Asia, as traditionally defined. Egypt is bordered by the Gaza Strip and Israel to the northeast, the Gulf of Aqaba and the Red Sea to the east, Sudan to the south, Libya to the west,...
$749
$711
View More