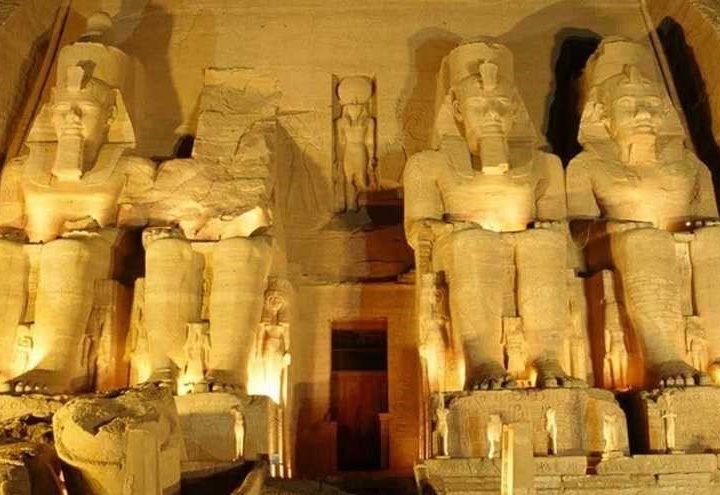 Explore Egypt  Packages will give you the chance to experience the Egypt's history, explore The three Pyramids, Egyptian museum and all the other sightseeing at Upper Egypt  such as Luxor Temple, Karnak Temple, Hatshepsut Temple, Philae Temple, Valley of the Kings, along...
$2,290
$1,145
View More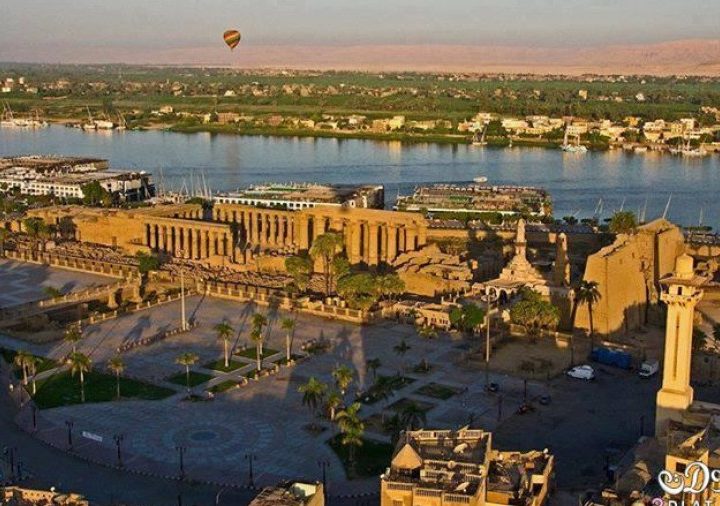 Hoping to see some of the Red Sea s famous marine life? Then Sharm El Sheikh H is the perfect opportunity to enjoy Red Sea Holidays, the coral reef at Sharm El Sheikh believed to be the most magnificent in the world. Unrivalled in its...
$1,025
$973
View More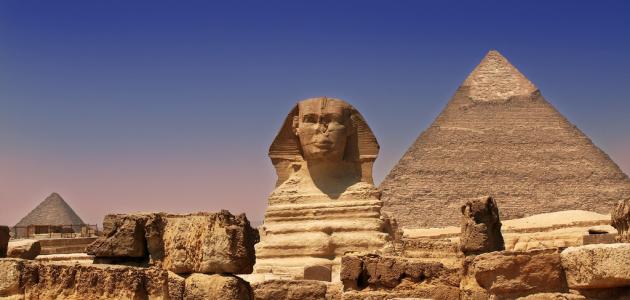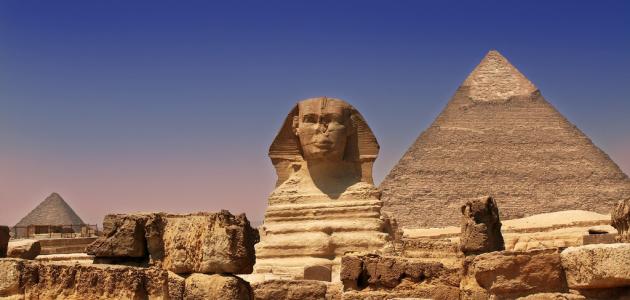 Hurghada now is an international center for aquatic spots, and the warm water are ideal for many activities, So Al hamis travel gives you the chance to enjoy Egypt Claasic Packages to Cairo Nile Cruise and Hurghada Tours to explore the most important sightseeing and Egypt Highlights...
$1,050
$997
View More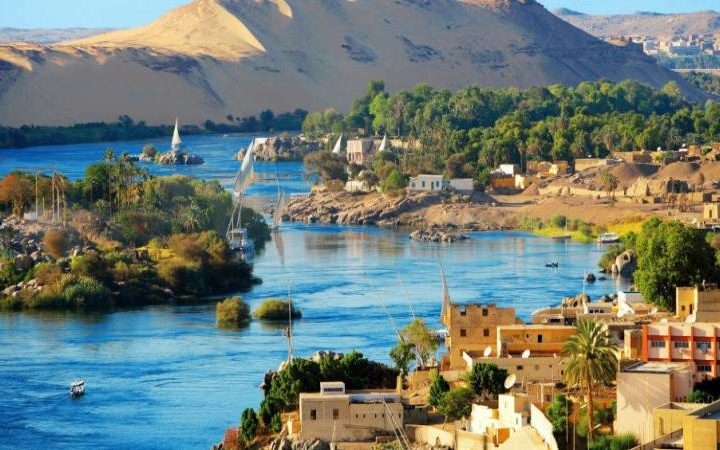 Immerse yourself in one of the best Egypt Classic Tours to Cairo, Alexandria, Nile Cruise and Hurghada. First Explore Cairo, watch the amazing sites in Luxor and Aswan on board your Nile Cruise, then discover the underwater world in Hurghada with the best classical sightseeing tours in Cairo, Nile...
$899
$854
View More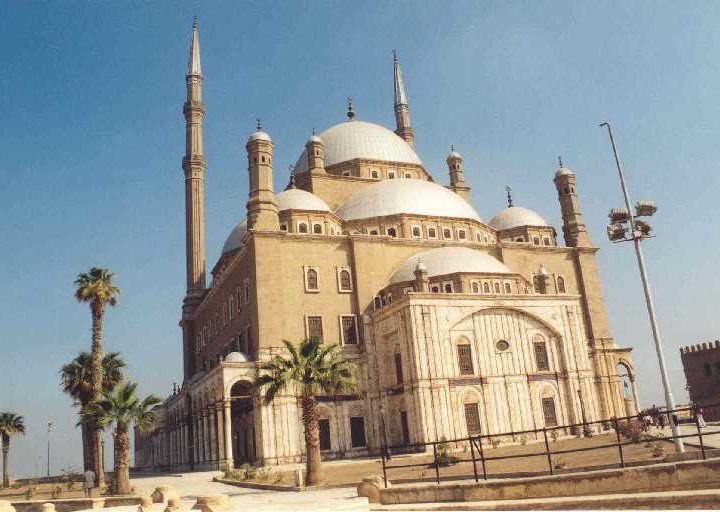 Explore Egypt Short Tours during Cairo and Luxor Tours by visiting Pyramids of Giza, the mighty Sphinx, the Valley Temple, and the Egyptian Museum in Cairo, then travel to Luxor, visit Karnak & Luxor Temples, Valley of the Kings, Hatshepsut Temple, colossi of Memnon,...
$499
$474
View More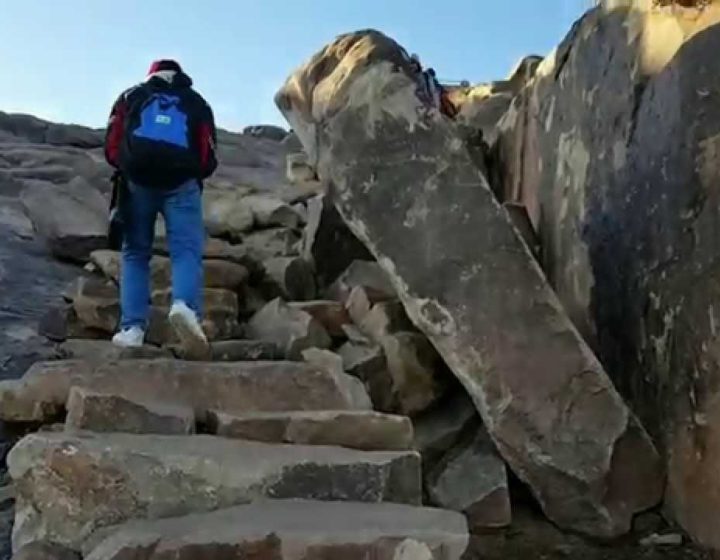 If you like relaxing, you have to try our true paradise and enjoy Egypt' Holidays in Sharm El Sheikh, Sharm El Sheikh resort is well-known for its lovely weather all the year, as well as for having some of the best dive spots in the world. Beside that, during your Sharm...
$980
$931
View More