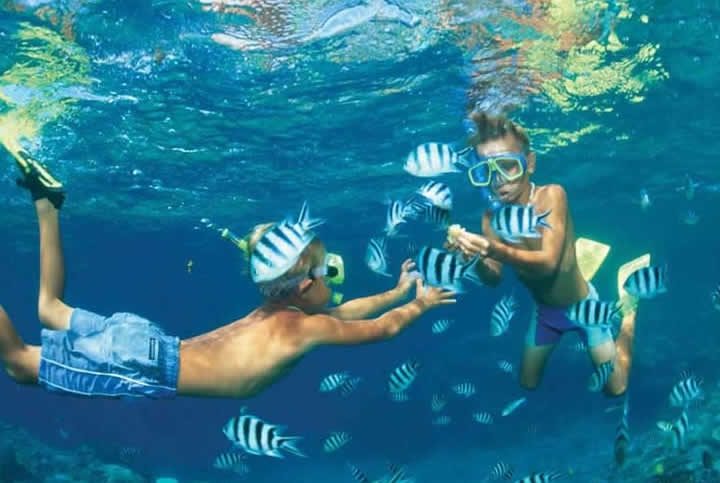 Hoping to see some of the Red Sea s famous marine life? Then Sharm El Sheikh H is the perfect opportunity to enjoy Red Sea Holidays, the coral reef at Sharm El Sheikh believed to be the most magnificent in the world. Unrivalled in its...
$1,025
$973
View More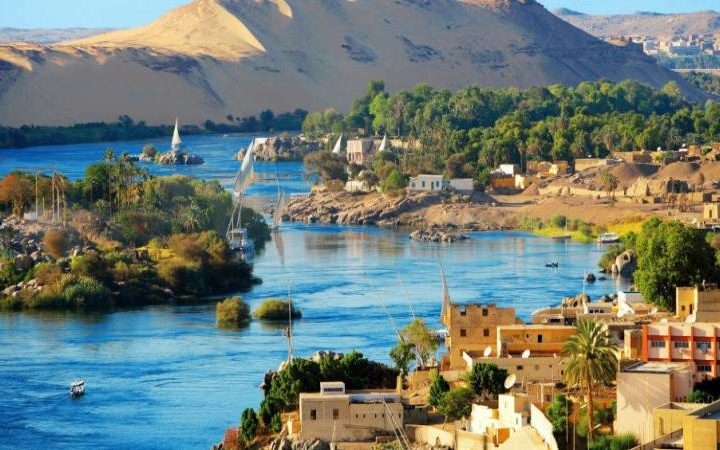 Immerse yourself in one of the best Egypt Classic Tours to Cairo, Alexandria, Nile Cruise and Hurghada. First Explore Cairo, watch the amazing sites in Luxor and Aswan on board your Nile Cruise, then discover the underwater world in Hurghada with the best classical sightseeing tours in Cairo, Nile...
$899
$854
View More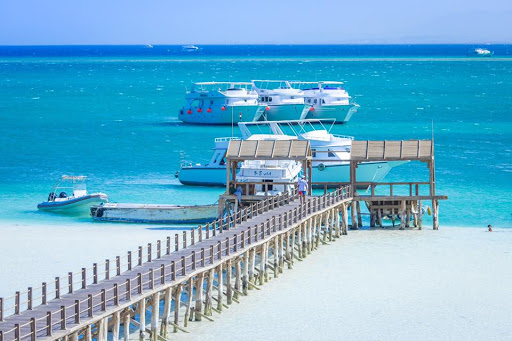 Explore new Egypt classical tours to Cairo, Alexandria and Hurghada from different view, Pharaonic sightseeing in Cairo including Pyramids and Egyptian Museum, plus Roman visits in Alexandria including Catatombs of Kom El Shokafa and Pompey Pilar with beach holidays in Hurghada one of the best marine cities in Middle East....
$650
$617
View More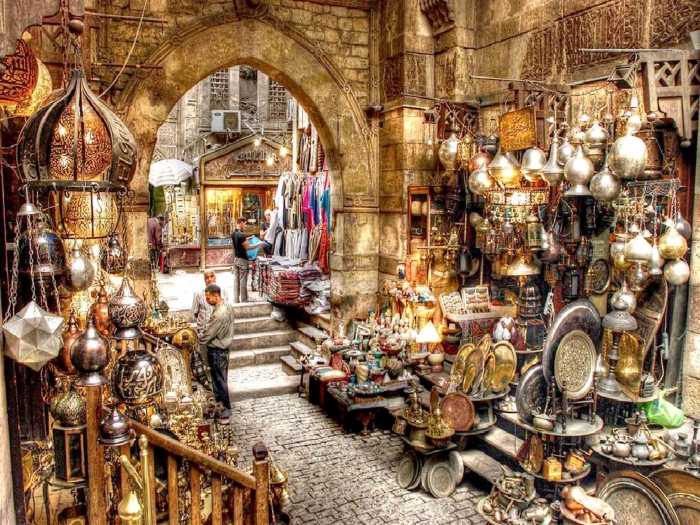 If you have a few days to enjoy Egypt short Tours, Al hamis travel gives you the chance to enjoy the greatest Cairo and Hurghada Short Tour in your Budget, so enjoy best Short Tours in Two of top destinations Cairo and Hurghada and you will discover the Pharaonic monuments by visiting...
$499
$474
View More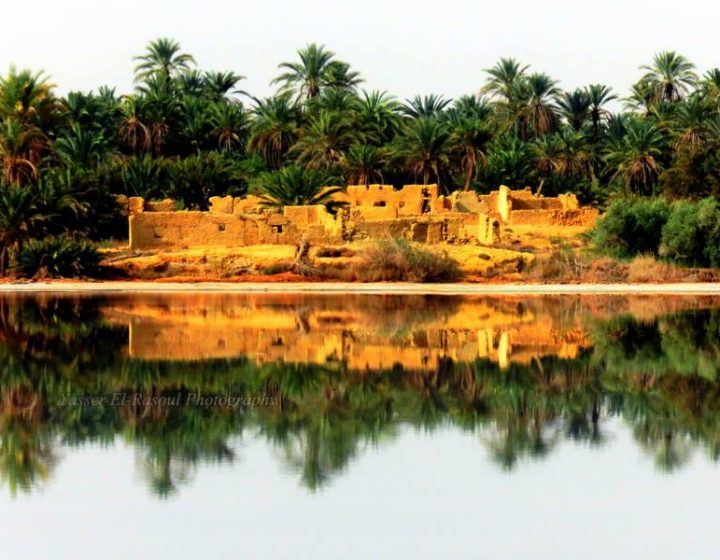 Amazing Desert Safari Tour from Luxor, Explore Kharga oasis, visit Kharga Museum,  El Bagawat Cemetery & Hibis Temple (external), Kasr Al Labbakha, Proceed to Dakhla, visit the hot spring, the Old Covered City, Muzzawaka (external), Deir El Haggar, Baris oasis and more.
$650
$617
View More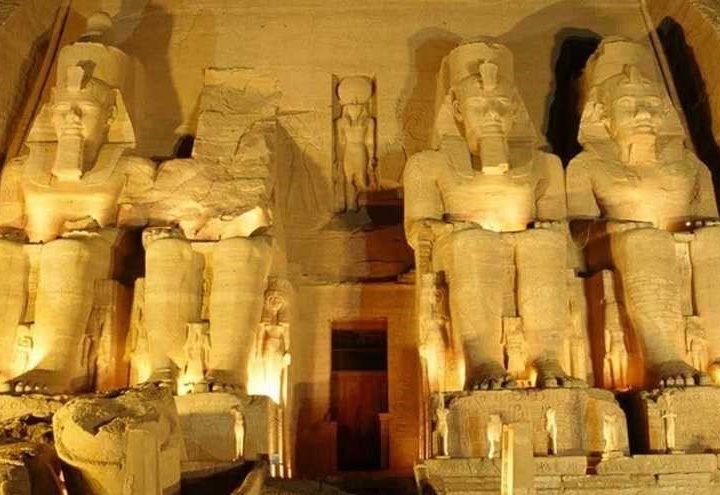 Hurghada Packages Holidays Famous for its incredible underwater life and its crystal clear waters brimming with fish and multi colored coral, Enjoy package Holidays to Hurghada in 8 days, enjoy your Hurghada Holidays in the Red Sea. during your Hurghada Holiday explore East and west Bank in...
$950
$902
View More