Hoping to see some of the Red Sea s famous marine life? Then Sharm El Sheikh H is the perfect opportunity to enjoy Red Sea Holidays, the coral reef at Sharm El Sheikh believed to be the most magnificent in the world. Unrivalled in its...
$1,025
$973
View More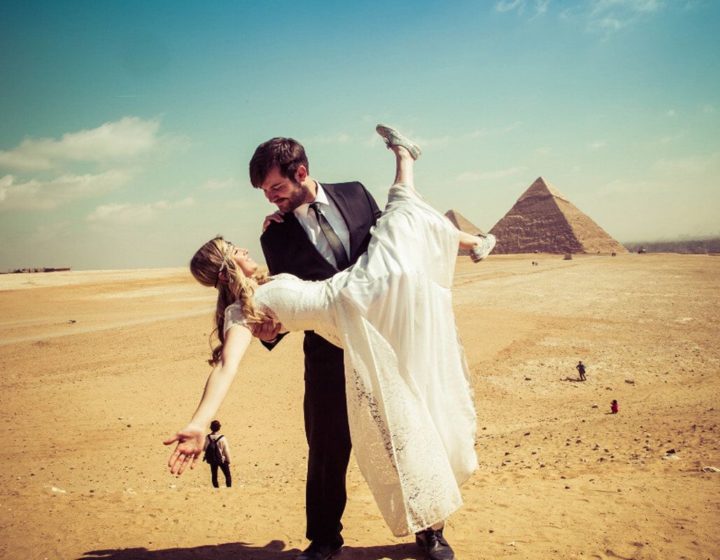 Enjoy your Classic Tour in Egypt. Explore excursions to Cairo, Alexandria and Sharm El Sheikh  and visit the Pyramids, Museum and Khan El Khalili. Another visit to Alexandria, Qaitbay Castle, the Catacombs and the Library of Alexandria. Enjoy the beaches in Sharm El Sheikh at Easter...
$890
$845
View More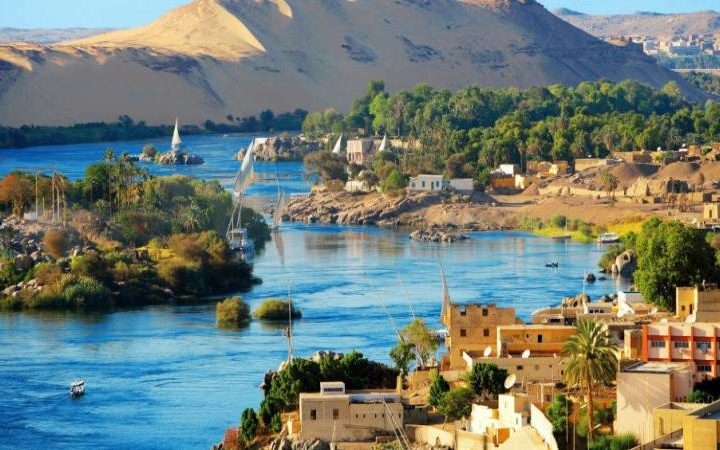 Immerse yourself in one of the best Egypt Classic Tours to Cairo, Alexandria, Nile Cruise and Hurghada. First Explore Cairo, watch the amazing sites in Luxor and Aswan on board your Nile Cruise, then discover the underwater world in Hurghada with the best classical sightseeing tours in Cairo, Nile...
$899
$854
View More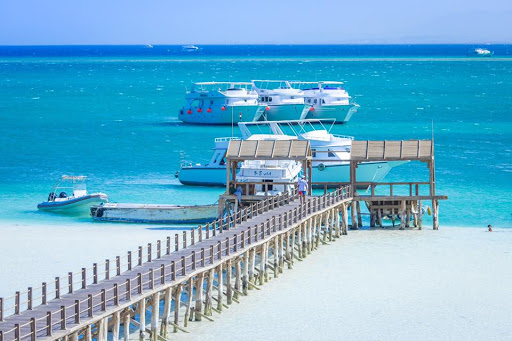 Explore new Egypt classical tours to Cairo, Alexandria and Hurghada from different view, Pharaonic sightseeing in Cairo including Pyramids and Egyptian Museum, plus Roman visits in Alexandria including Catatombs of Kom El Shokafa and Pompey Pilar with beach holidays in Hurghada one of the best marine cities in Middle East....
$650
$617
View More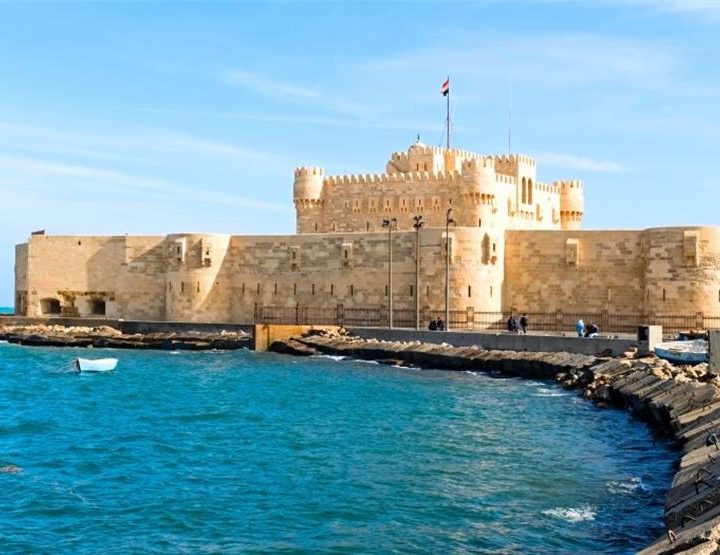 Enjoy an amazing Egypt short tours to Cairo and Alexandria as Short Tours, visit Giza pyramids, Memphis city, Saqqara step Pyramid, The Egyptian Museum, Citadel of Salah El-Dein & the Alabaster mosque, visit old Cairo, KHan El-Khalili market, then travel to Alexandria, Visit Qaitbai Citadel,...
$499
$474
View More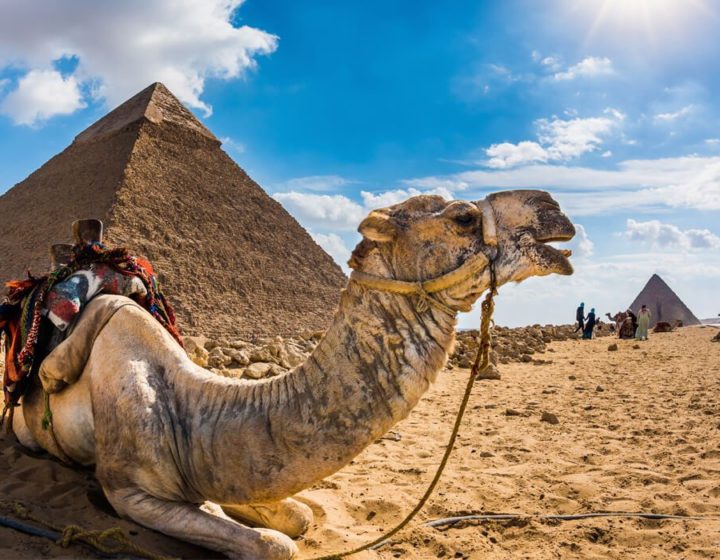 In another such day you must make Safari tour in Egypt and visit Siwa and Bahayia Oasis, Many chances you will discover with Al hamis travel so we would like to improve our Safari services and Safari tours in Egypt, one of them Cairo, Siwa and Bahariya Safari...
$899
$854
View More